Collaborations & Partners
" I have no interest in competition with other artist. We are all working from the same primal, passionate spaces that dwell within us. Holding one another as equals, sharing opportunities and merging ideas together is something I cherish deeply. When we work together we rise together, the possibilities are limitless."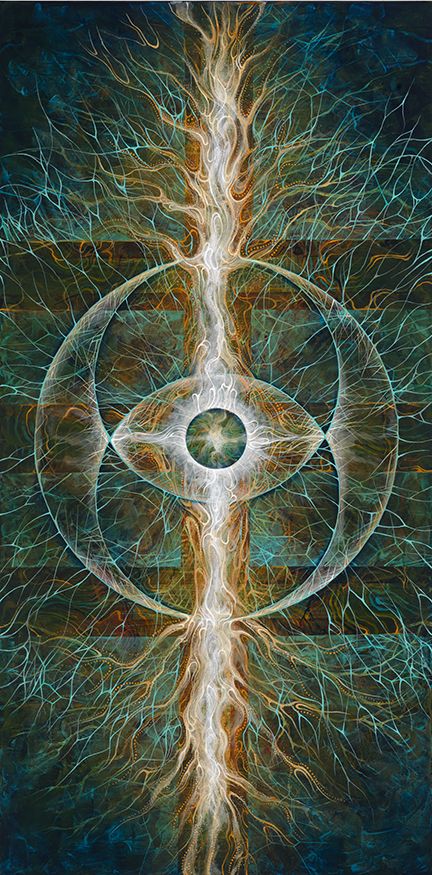 The Bridge Brothers
Currently Booking a Collaborative Spring/Summer Art Tour Together for 2019
Blessed to be joining forces with such incredibly talented Friends.
Please take a moment to visit their site-
"The Bridge Brothers are a creative powerhouse — talented artists, performers, and teachers who are dedicated to building visionary community."
— Alex Grey & Allyson Grey
https://www.thebridgebrothers.com/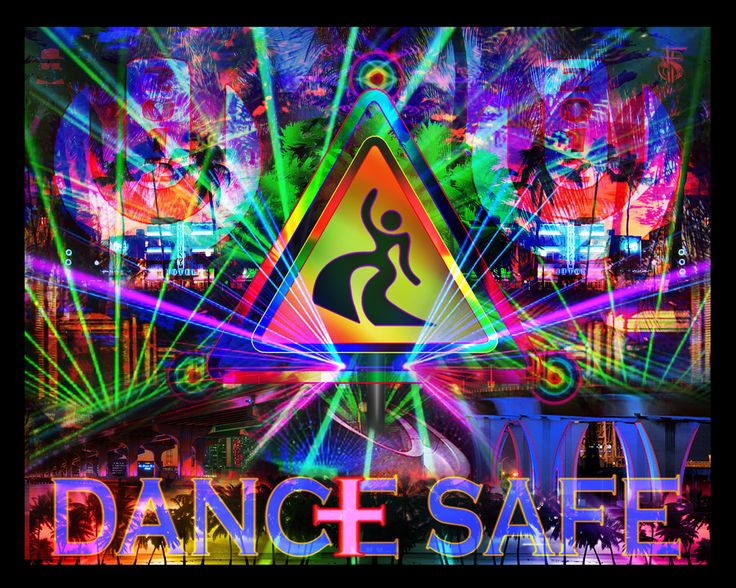 Dance Safe
"Promoting Heath and Safety Within the Electronic Music Community"
About DanceSafe:
DanceSafe is a 501(c)(3) public health organization promoting health and safety within the nightlife and electronic music community. Founded in the San Francisco Bay Area in 1998 by Emanuel Sferios, DanceSafe quickly grew into a national organization with chapters in cities across North America.
https://www.dancesafe.org/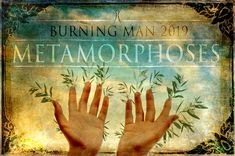 Burning Man Metamorphoses
Special announcement coming soon-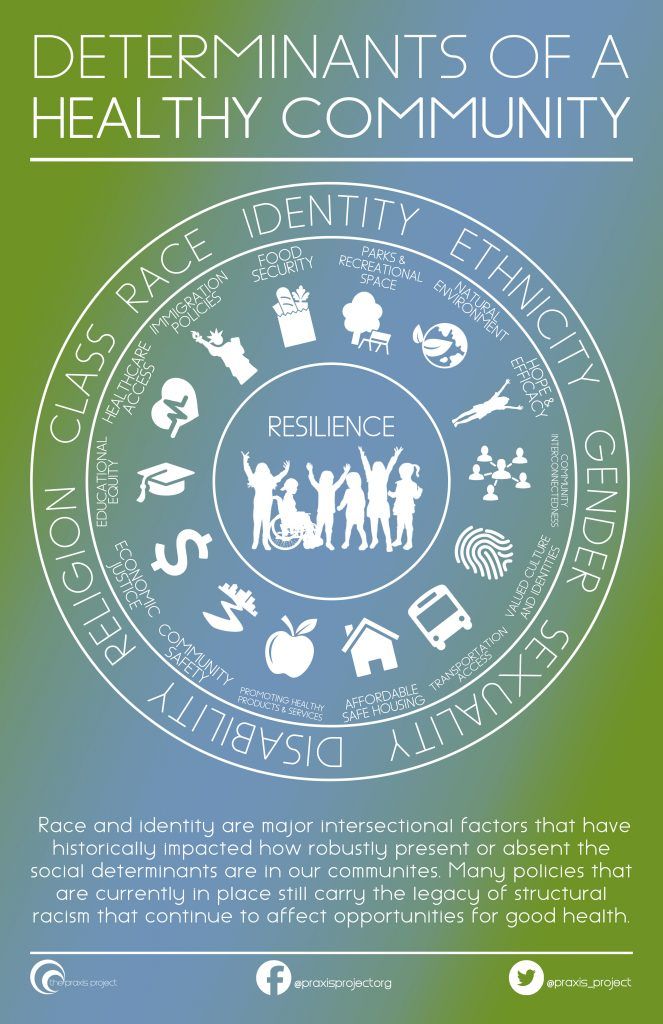 The Praxis Project- Music
WHO WE ARE
The Praxis Project is a national organization that works in partnership with national, tribal, regional, state, and local partners to achieve health justice for all communities. Our mission is to build healthy communities by transforming the power relationships and structures that affect our lives and our communities. Praxis supports policy advocacy and local organizing as part of a comprehensive strategy for change. We emphasize developing fields of work in ways that encourage multi-level trans-disciplinary learning and collaboration across issues, across the country and across the globe. National, multi-site initiatives are a core part of our work as they operate as "laboratories" where we learn and share lessons for application in related fields to help us collectively move the work of health justice further, faster.
https://www.thepraxisproject.org/
Consious Performers Collective
At the Conscious Performers Collective, we believe in offering an alternative to the entertainment status quo. We carry a message of enlightenment, empowerment and healing to all people by creating thought-provoking and life-affirming theatre which has the capacity to catalyze spiritual growth.
In our productions and workshops, we seek to ask questions and discover answers together with audiences; and to penetrate the interconnected, transcendent dimension of existence. Our purpose is to expose people to a more harmonious way of experiencing life, and to inspire them to move out of habits and behaviors that create inner and outer discord.
https://www.consciousperformerscollective.com/?fbclid=IwAR2ehLl_ze6iRPVfxgy47BTAUqrlkZObxgDkUVoK3oU7MSM84-NRphKY-tU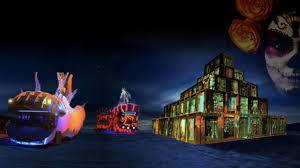 Pyramid Of The Dead - Burning Man 2017
https://journal.burningman.org/2017/08/burning-man-arts/brc-art/love-letters-from-the-living-tomas-burkeys-pyramid-of-the-dead/
GUARDIAN OF THE GATE
Nicho submission for Pyramid of the Dead art installation at Burningman2017
Installation created by Tomas Burkey Co- Founder of LaCalaca festival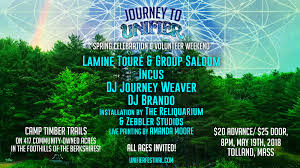 Unifier Festival
Through sharing wisdom, ideas, dancing, singing, painting, sharing story, poem and song, balancing our minds, our hearts and our bodies, and honoring nature, ourselves and one another, we come together without excuse to share our beauty.
Unifier Festival will bring together an amazing group of inspirational artists and educators. This is a sacred celebration of all that we are and all that we can be.
http://unifierfestival.com/